SELF-SEALING FILTERS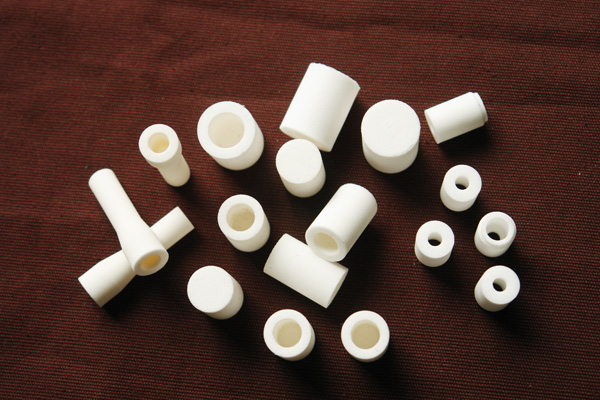 Self-sealing filters acts like a valve, when fluid touches it, it shuts off automatically and instantly. It is widely installed in hospital waste fluid collecting bags, waste fluid collecting bottles which are used in hospital to collect waste fluid from patients who are performing surgical operations. The self-sealing filters can filter the air and protect the hospital central vacuum system from contaminants, it also can make the operations more smoothly and safe.
Material: UHMW-PE
Manufacturing Type: Sintered Porous Filters
Application: Hospital waste fluid collecting bags (bottles), Urine bags, etc.