ASYMMETRIC FILTER ELEMENTS
This is a type of special designed high porous stainless steel filter element with asymmetric structure metallic membrane, the layer of membrane is approximately 200um and the pore size of the metallic membrane is commonly smaller than 3um, compared to the support porous material the metallic membrane is extremely thinner with much smaller pore size. That makes this product with more smaller filter grades and much lower pressure drop.
Filter grades: 0.1um/0.3um/0.5um/1um/2um/3um
Shapes: seamless filter tubes, discs,sheet.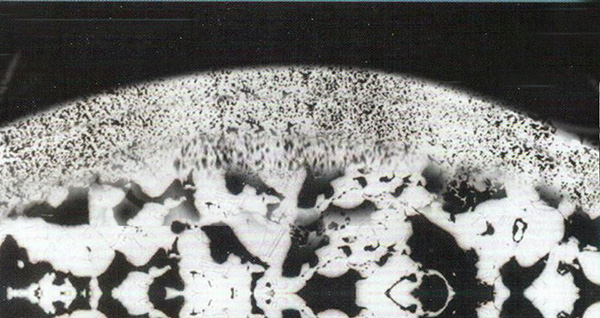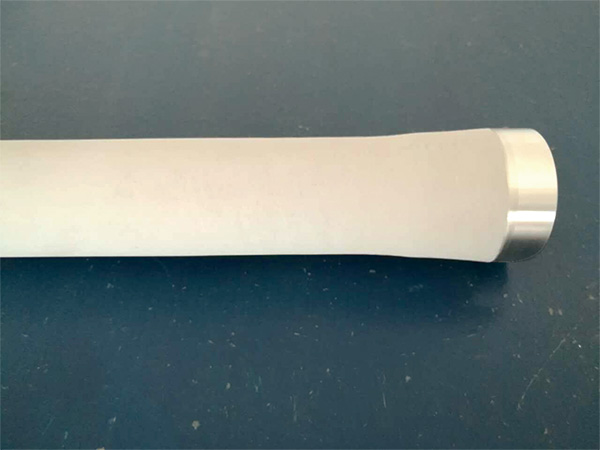 Advantages:
•Big porosity, high flow rate, low pressure drop.
•Complete back-flushing, easy regeneration.
•Higher filtration efficiency compared with the common porous filter elements.
Applications:
Solid-liquid separation, solid-gas separation with particles smaller than 3um.